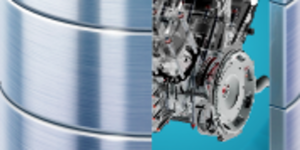 This is short and sweet…
Are you going to the PASS Summit this year (and if not… why not???)
Are you looking to start your #SQLLearning as soon as possible?
Are you not going to a PASS Summit Precon on Tuesday?
Then come join SQL Solutions Group (SSG) on Tuesday at the Hyatt (located at 110 6th Avenue, Seattle, WA). We will be hosting a free community event (Freecon) of training all day on Tuesday. The training will be conducted by four Microsoft Certified Masters (MCMs) in SQL Server – each will be conducting a 90 minute session. While the training is free, there is a $10 charge to cover lunch. Full details are available at EventBrite, where you can also register.
Looking forward to seeing you there!